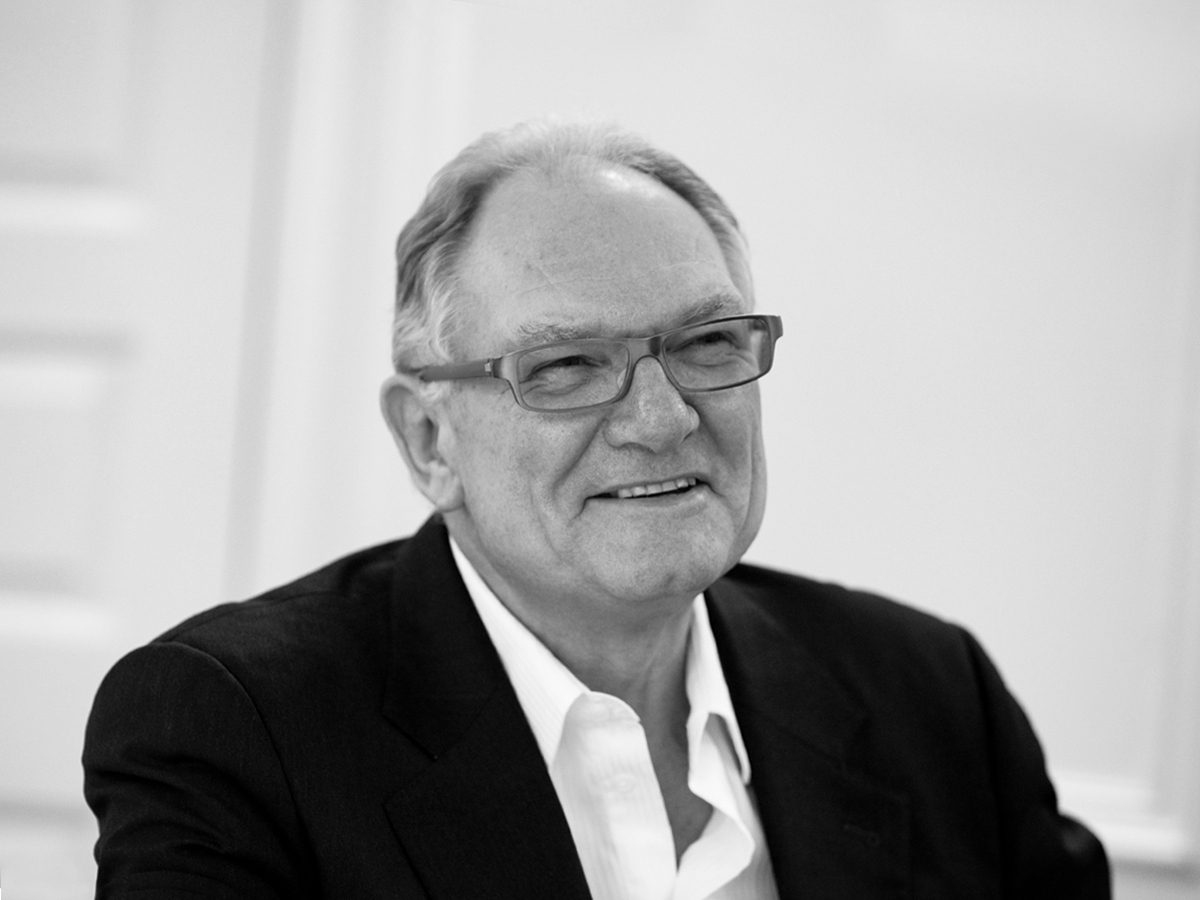 Graham Cartledge CBE
Chairman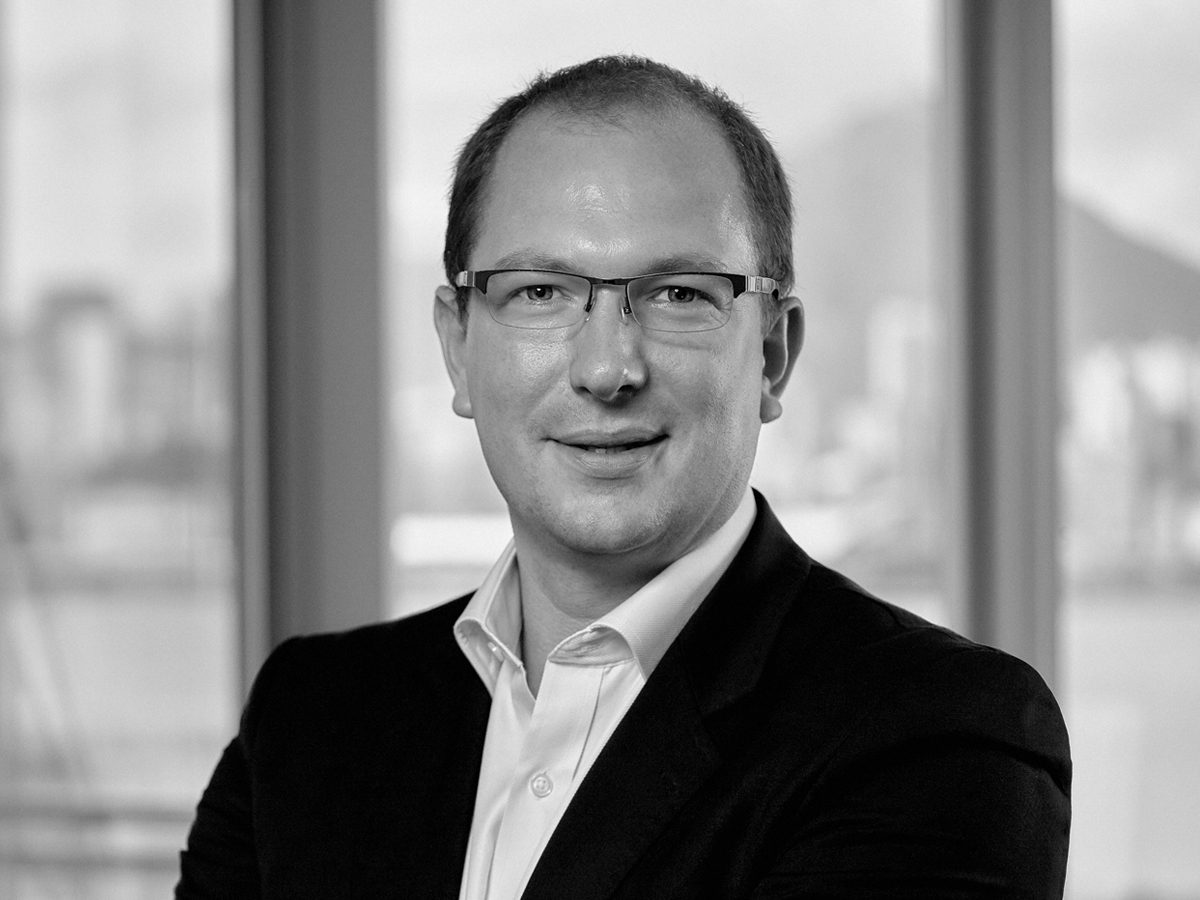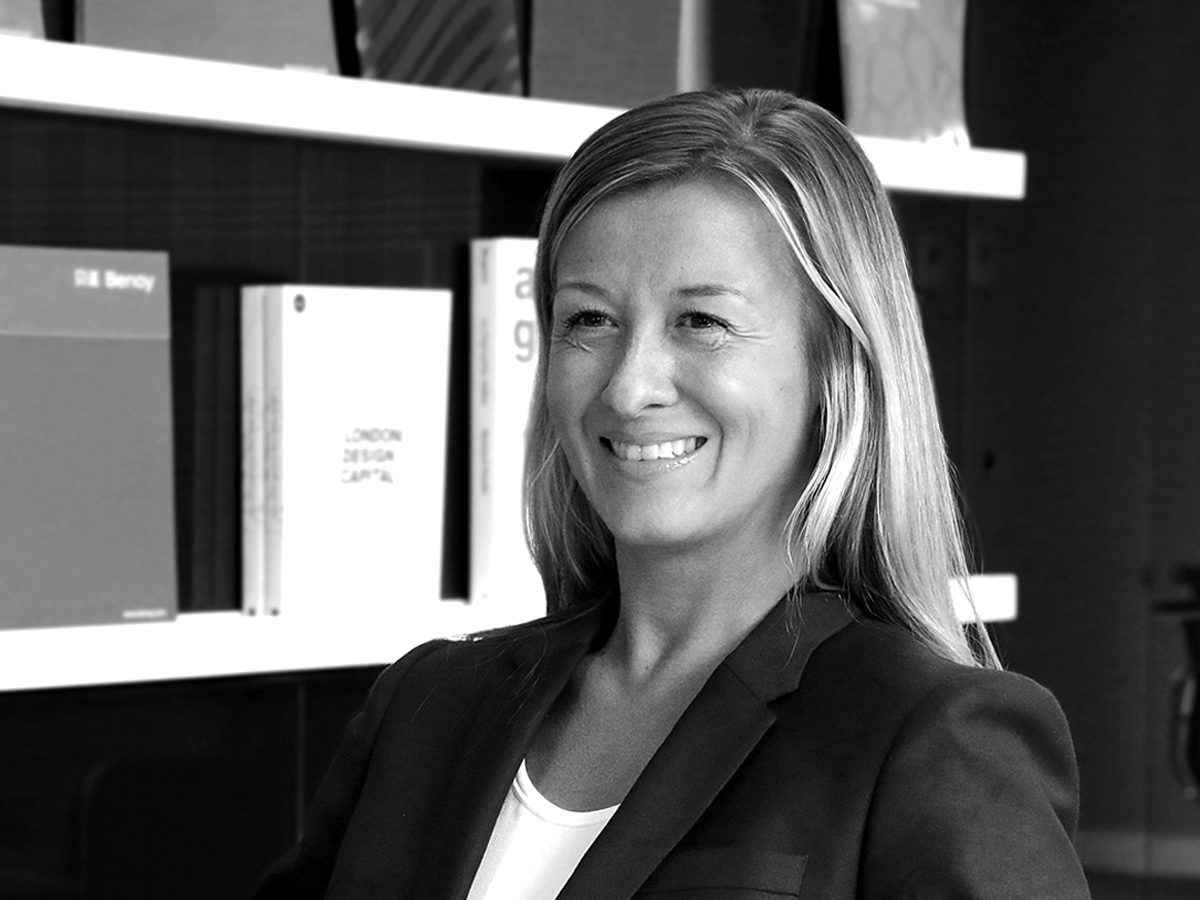 Laura Barnes
500短篇超污多肉推荐txtGroup Brand Director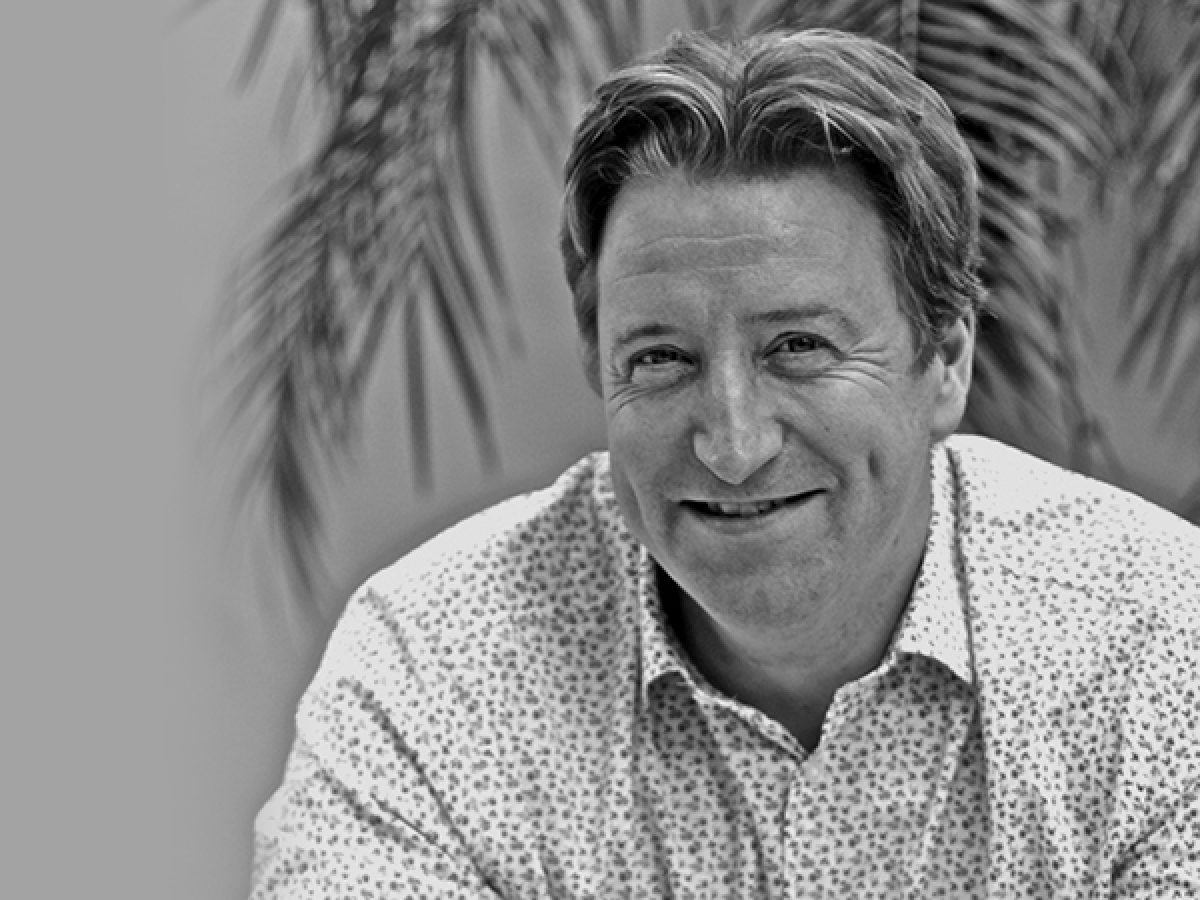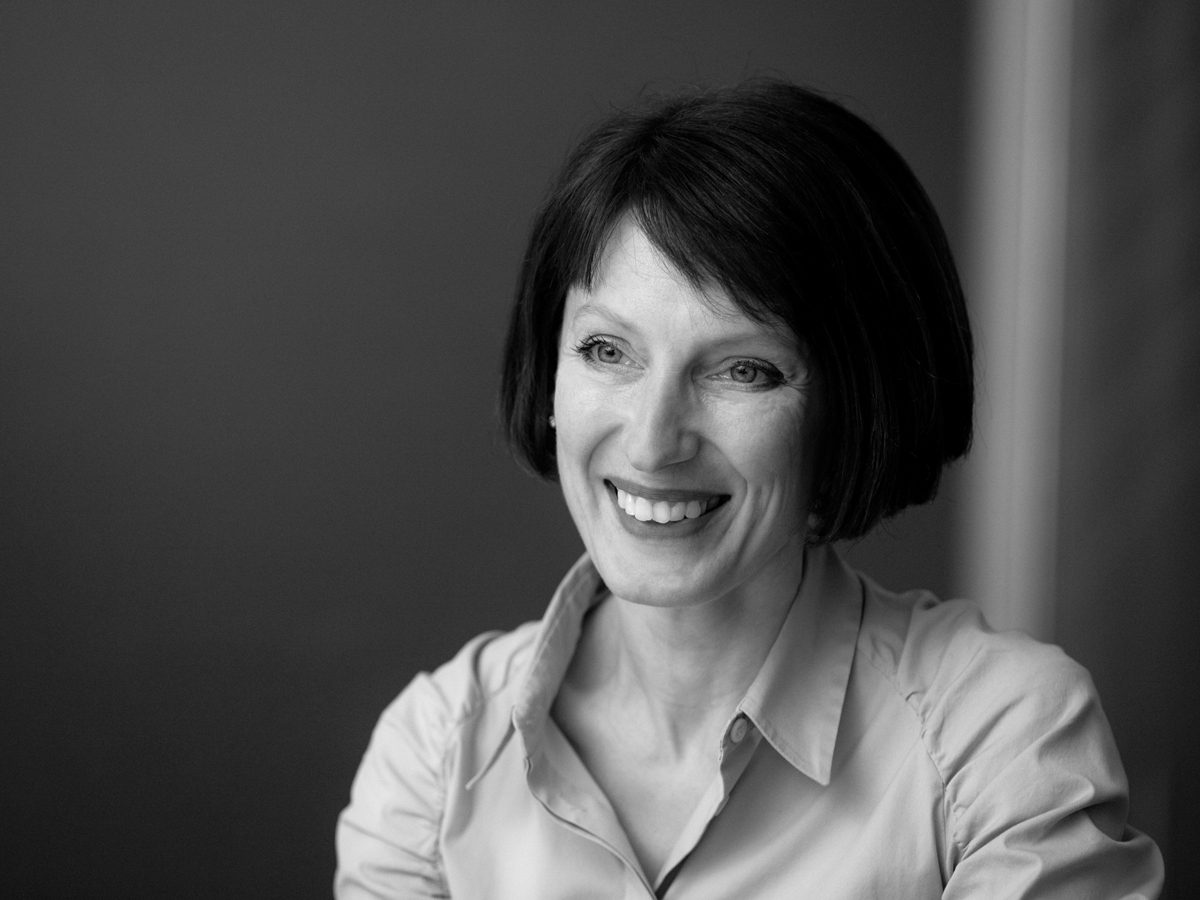 Jacqueline Beckingham
Global Creative Director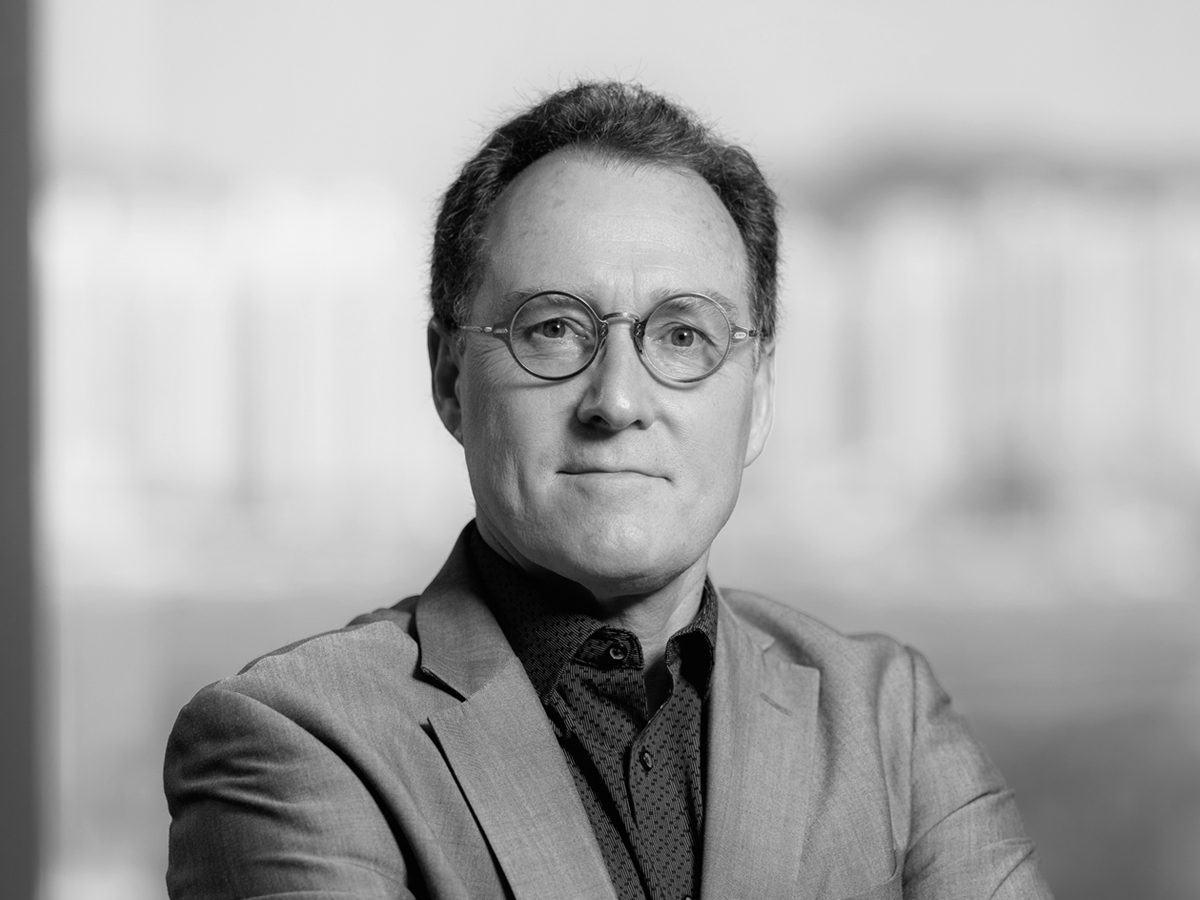 Simon Bee
Managing Director, Global Design (currently on sabbatical until July 2020)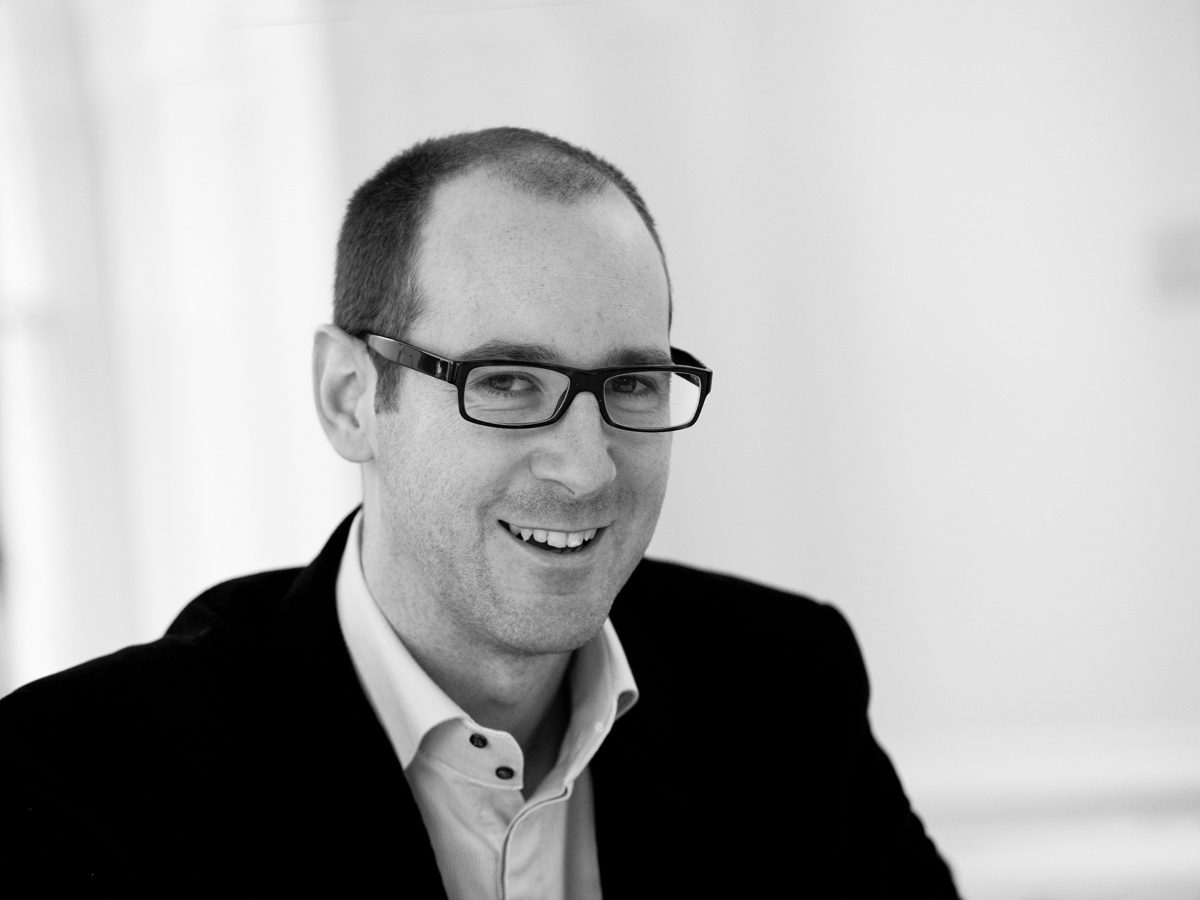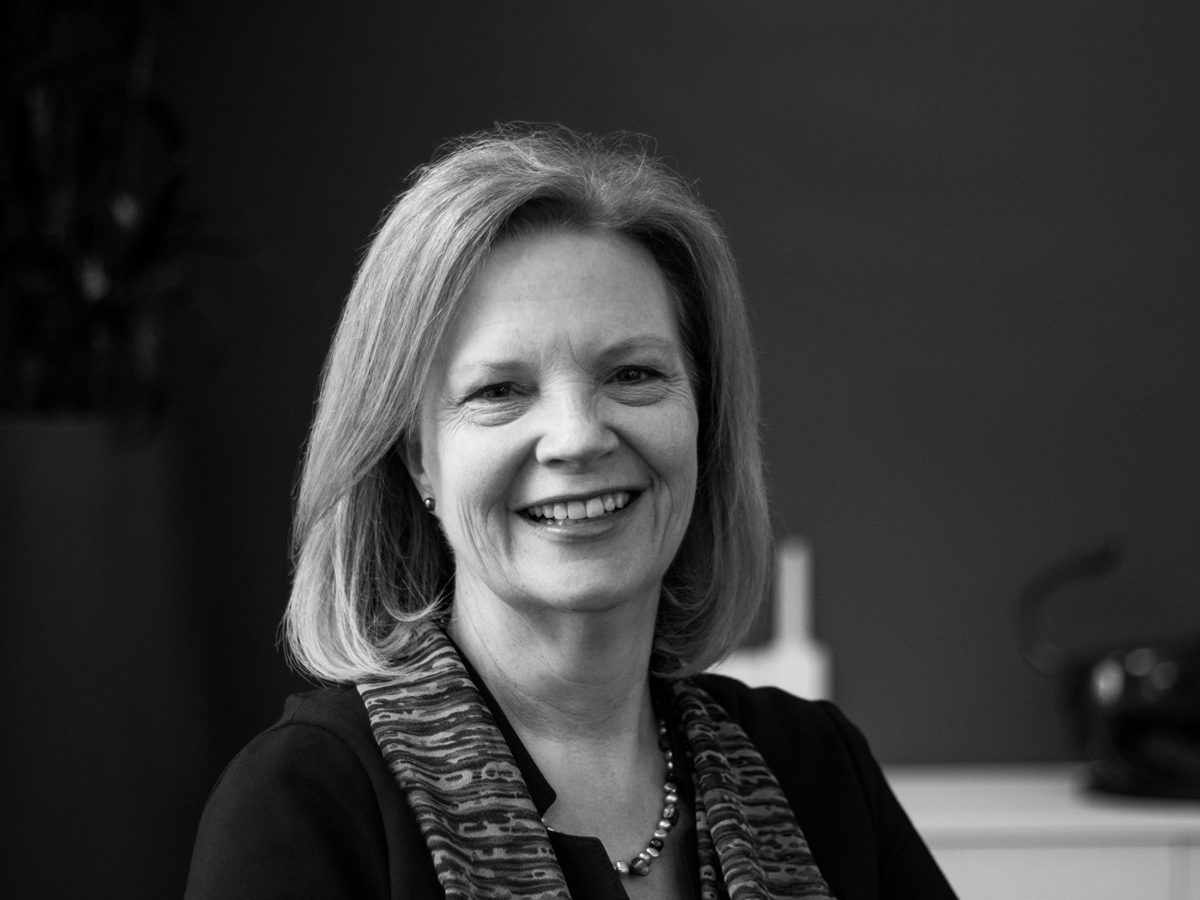 Dawn Bingham
500短篇超污多肉推荐txtGroup Talent Director
Amy Cartledge
Regional Operations Director EMEA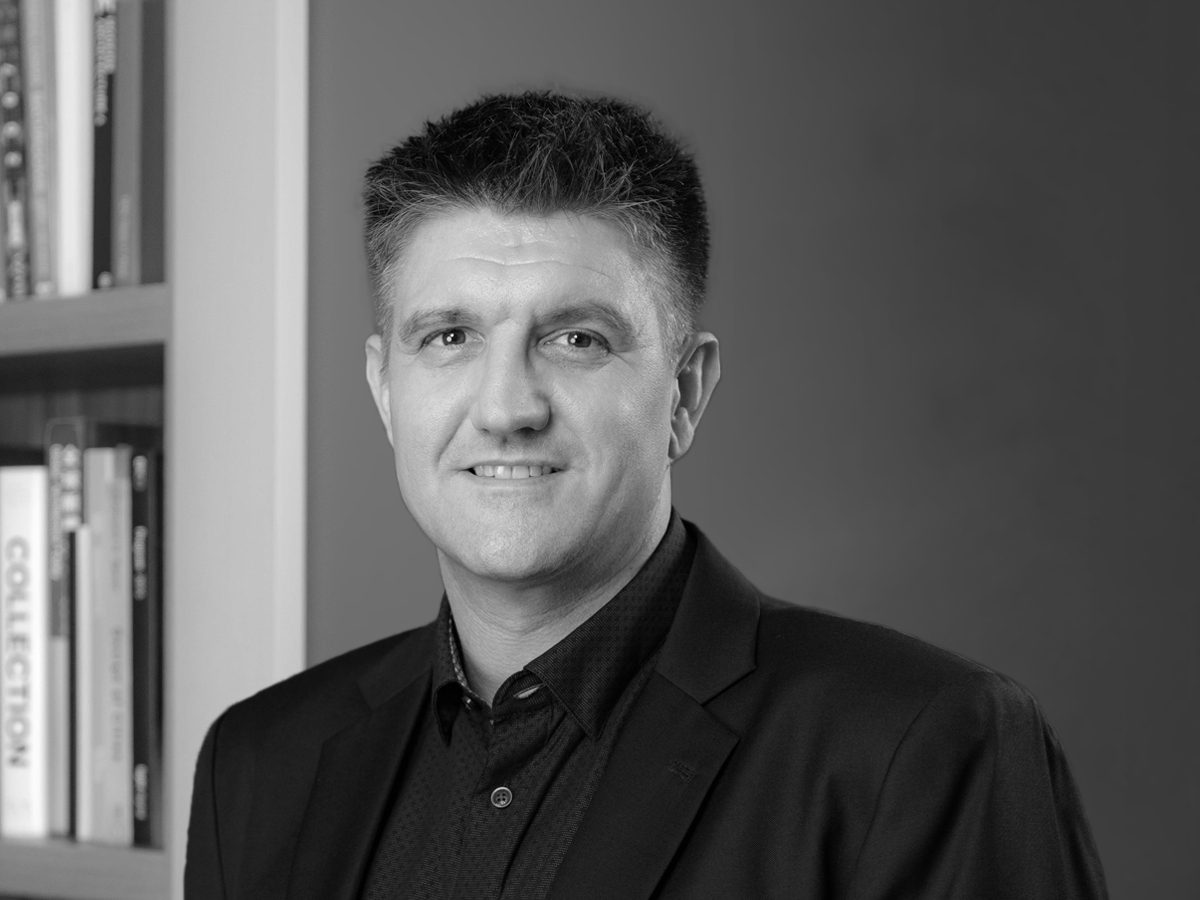 Darren Cartlidge
500短篇超污多肉推荐txtRegional Operations Director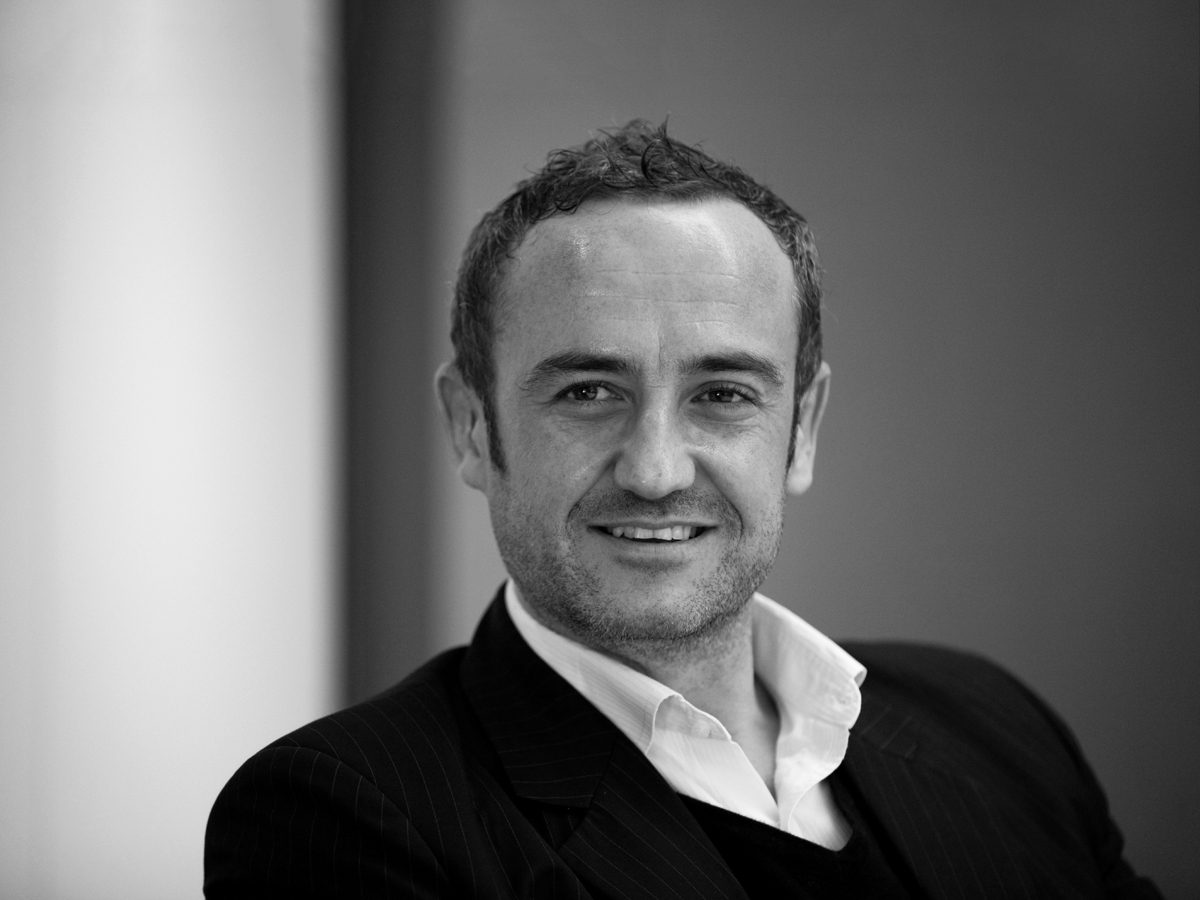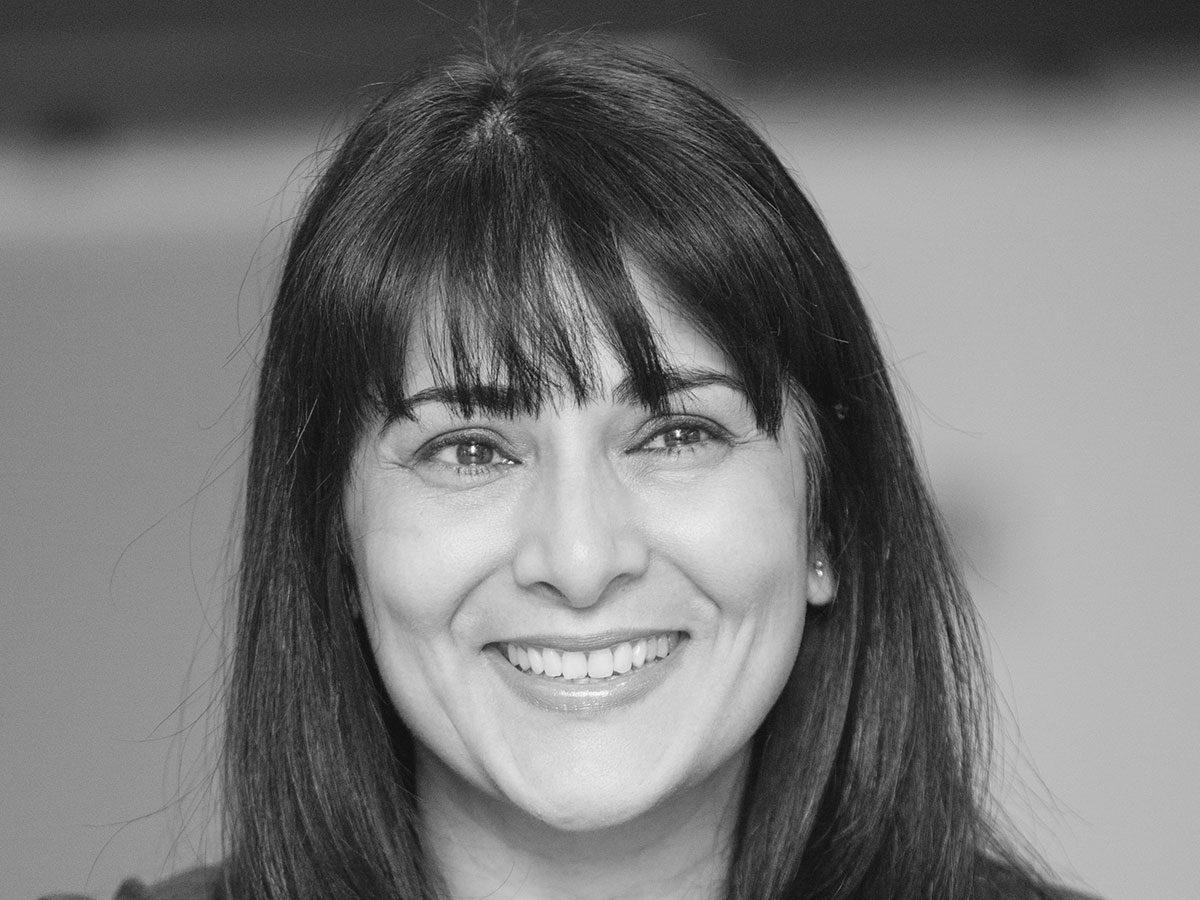 Shahinda Hasan
Head of Finance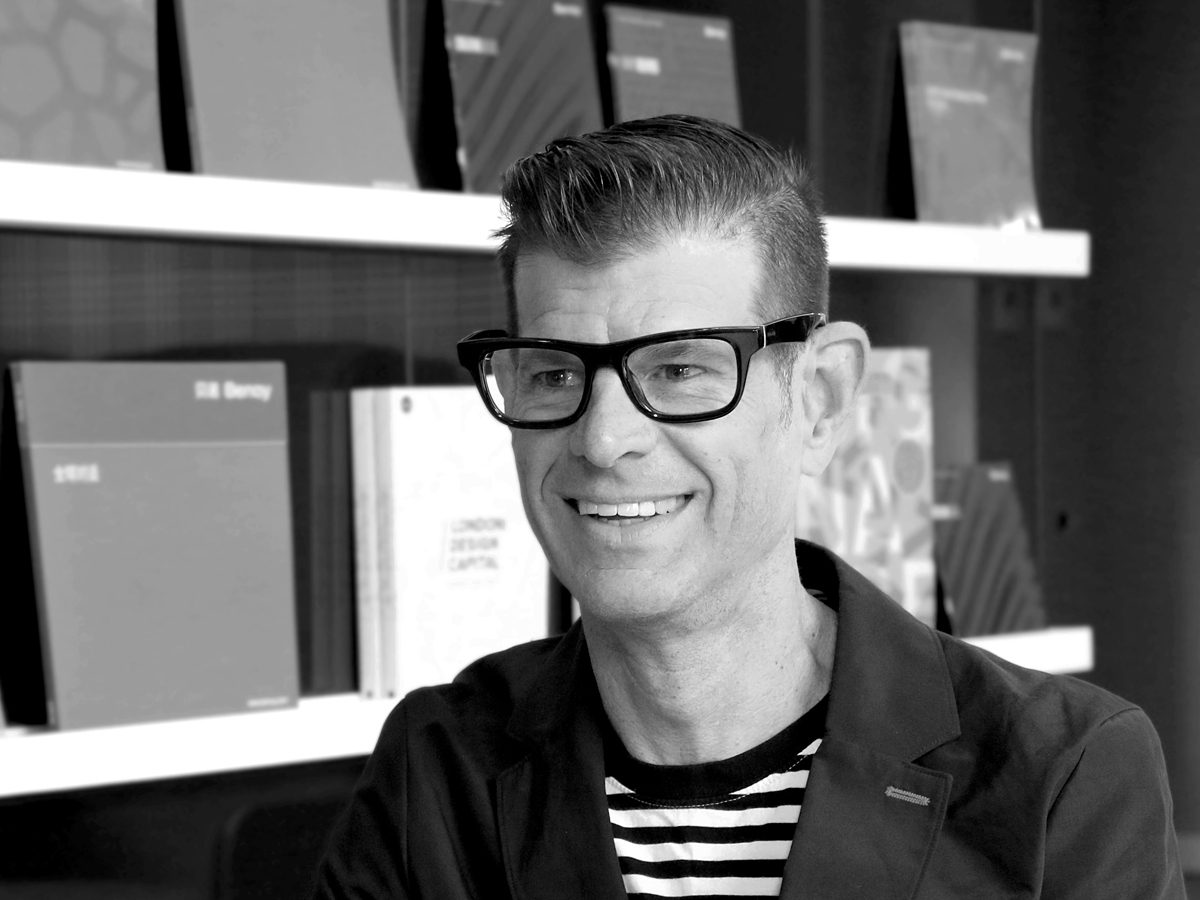 Barry Hughes
500短篇超污多肉推荐txtDesign Director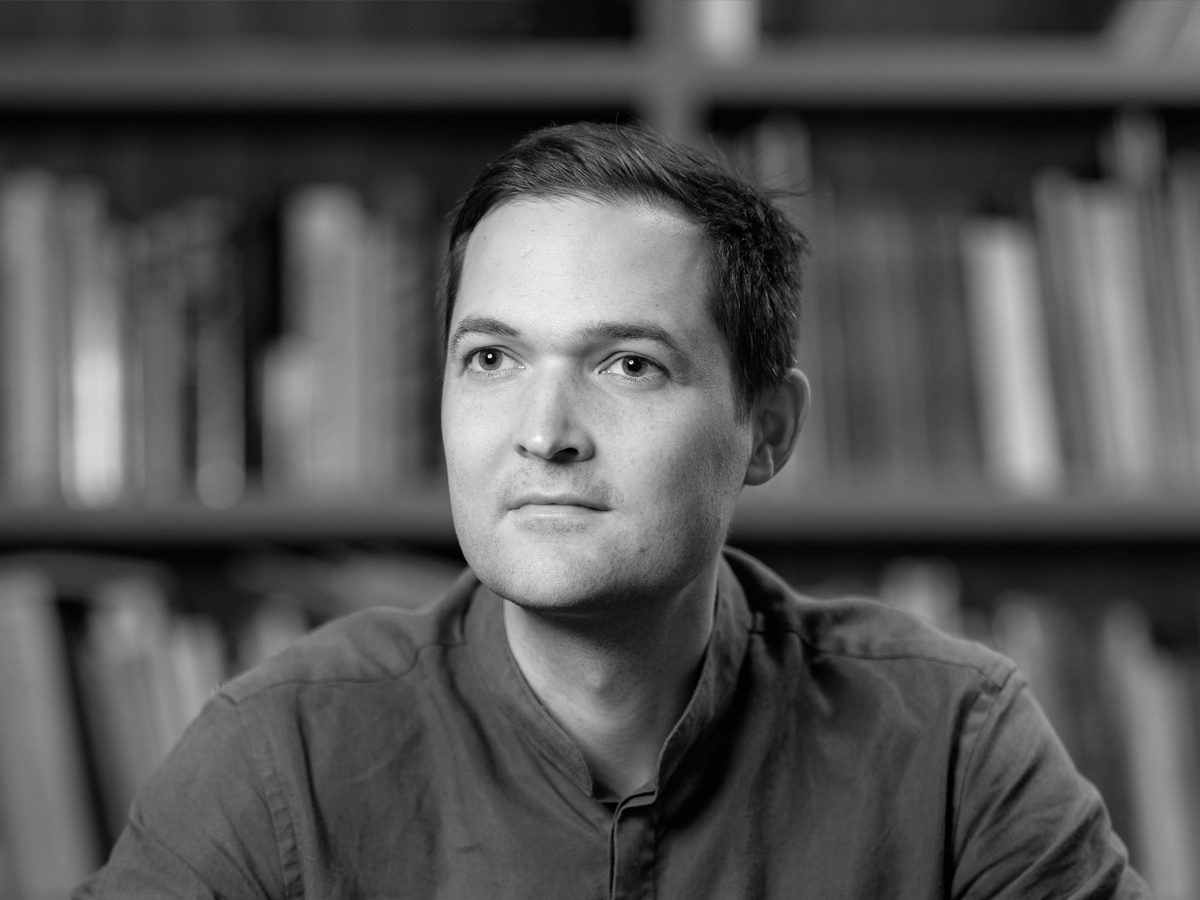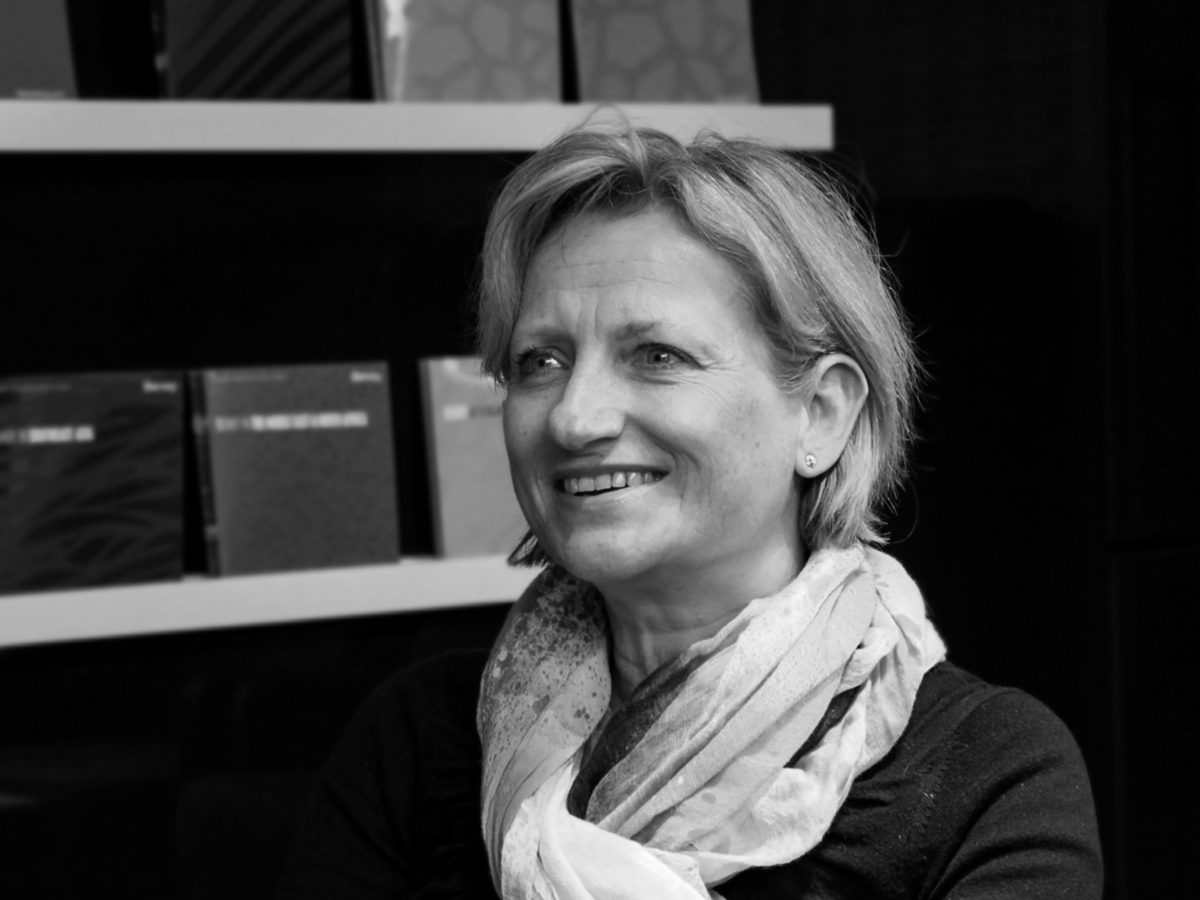 Monika Laudencka-Sobik
Director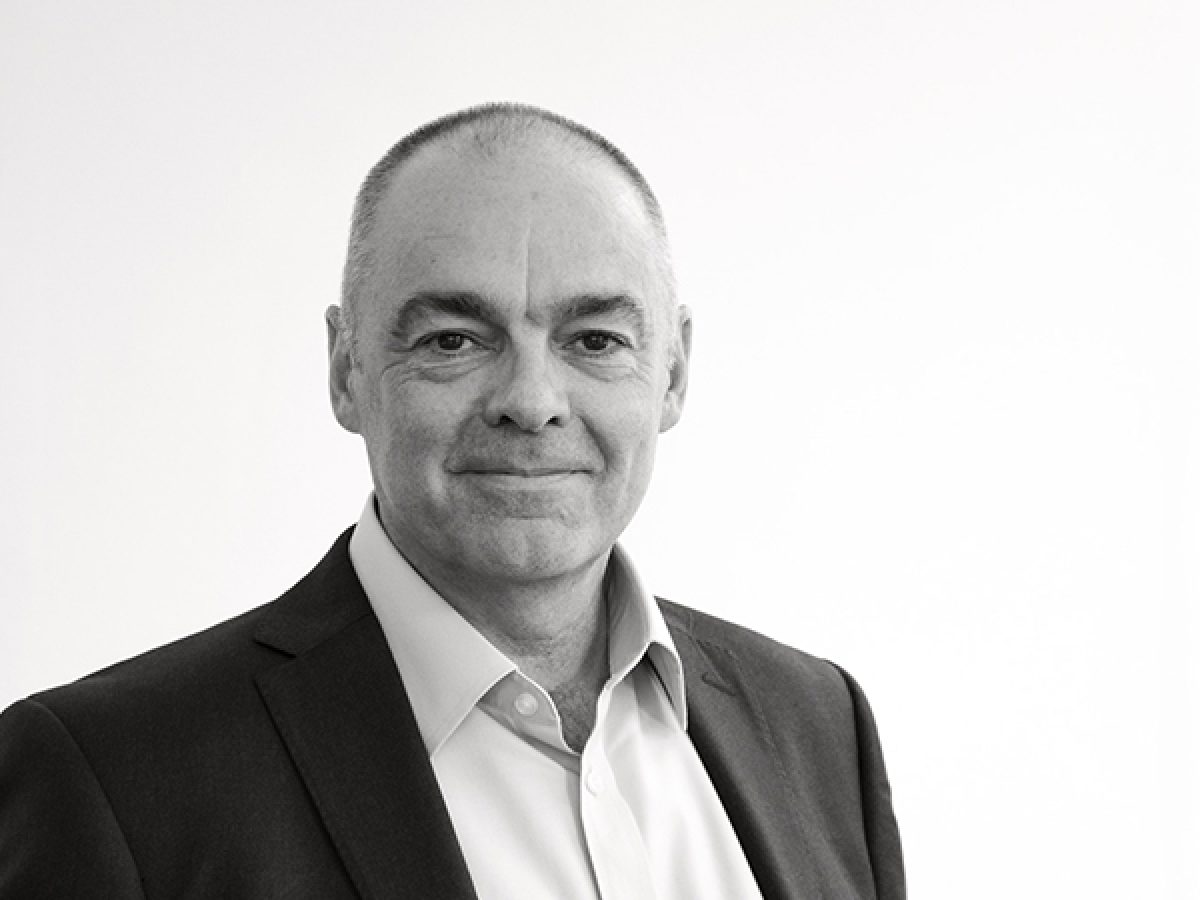 Neil Morling
Group Finance Director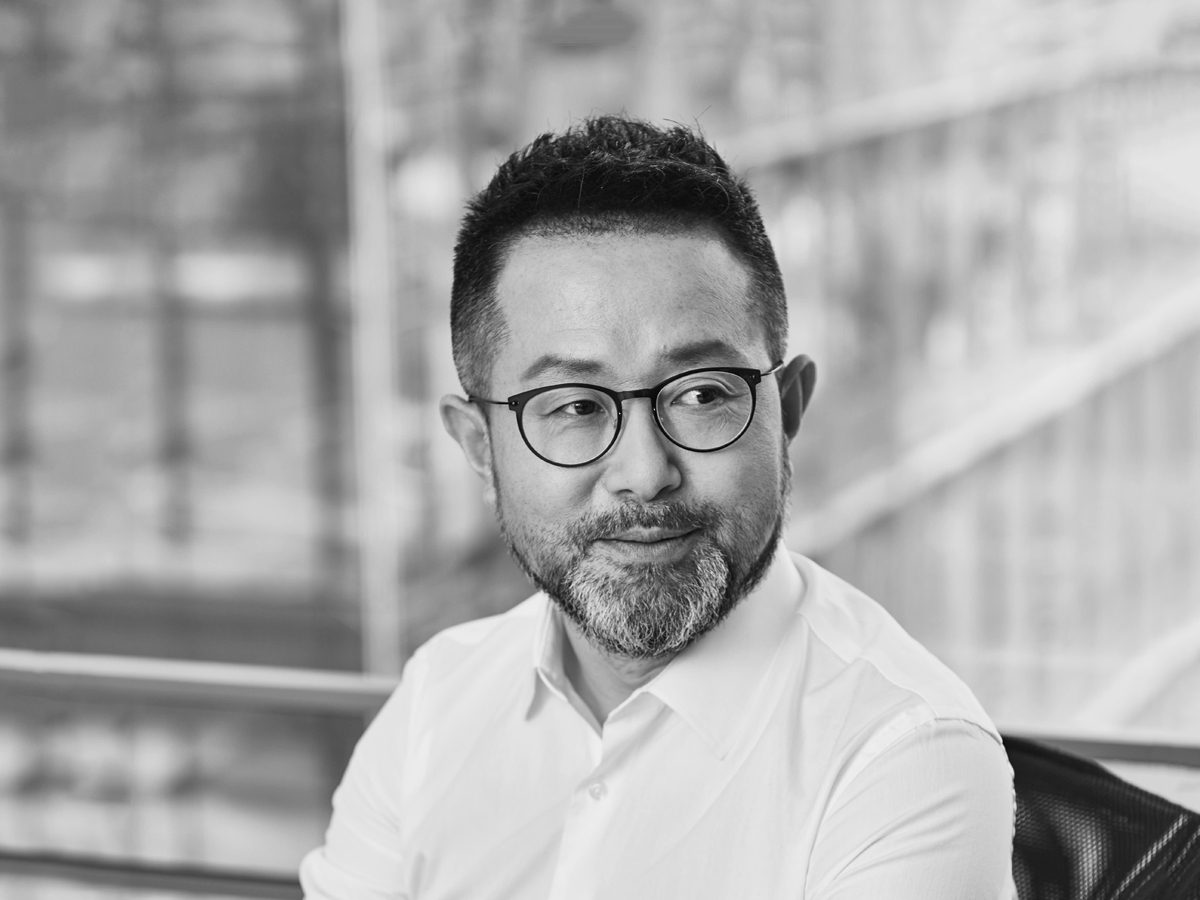 Qin Pang
Director, Head of Shanghai Studio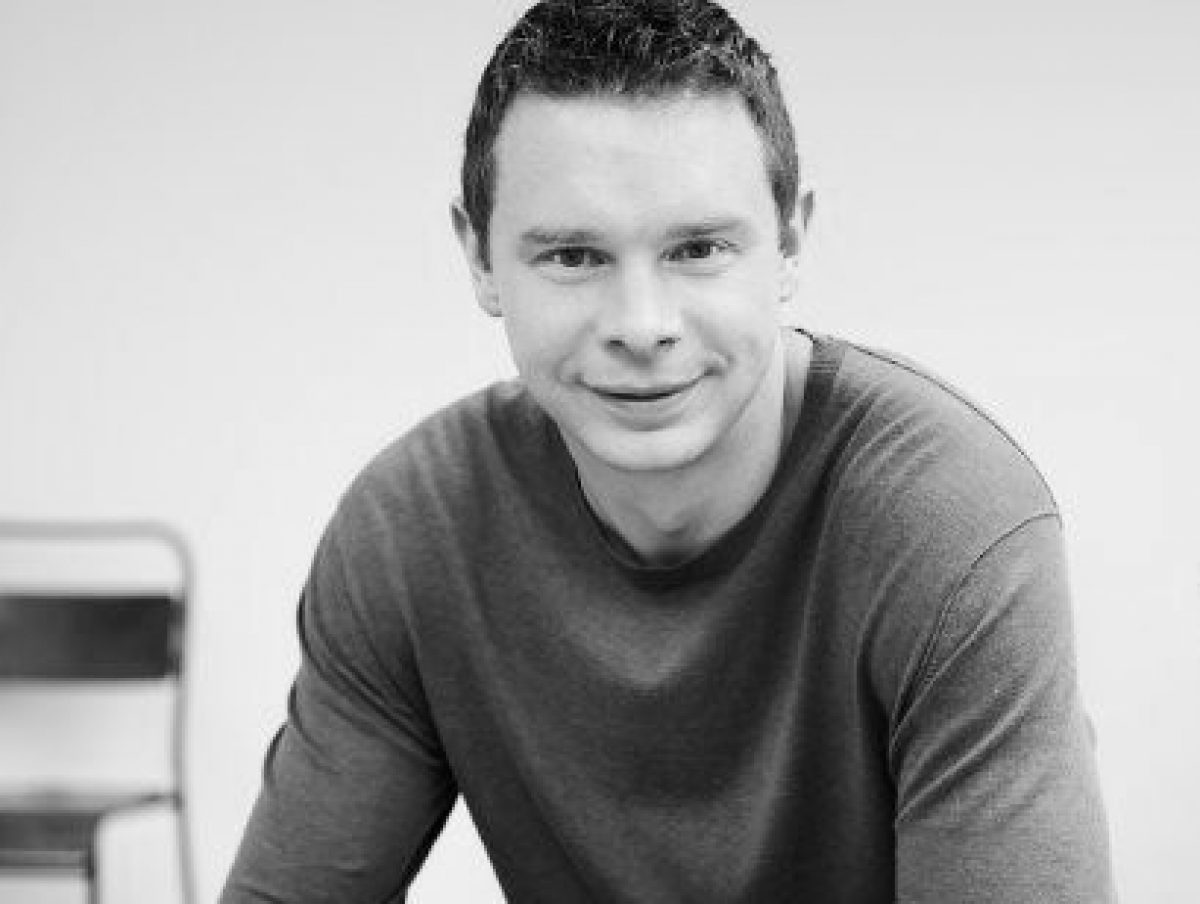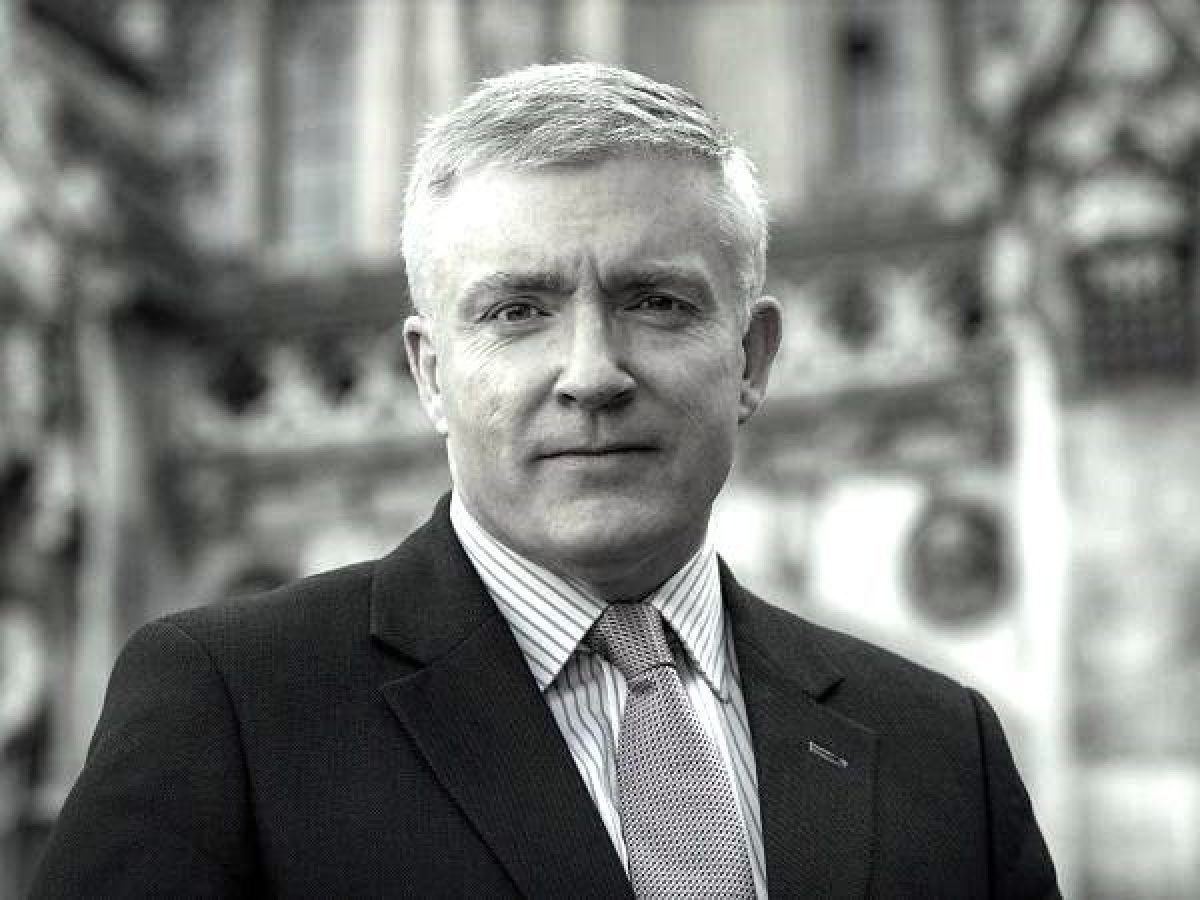 Mark Prisk
Strategic Advisor to the Board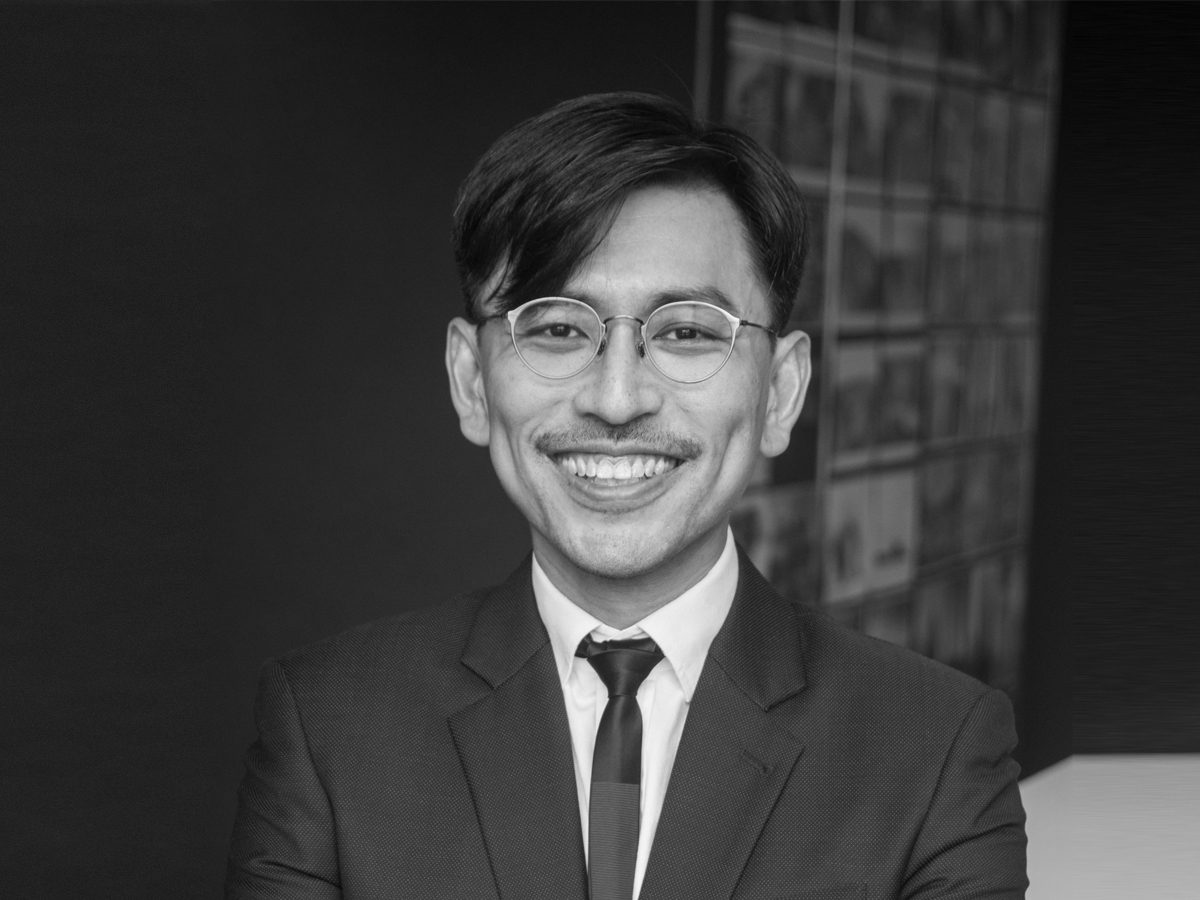 Terence Seah
Director, Head of Singapore Studio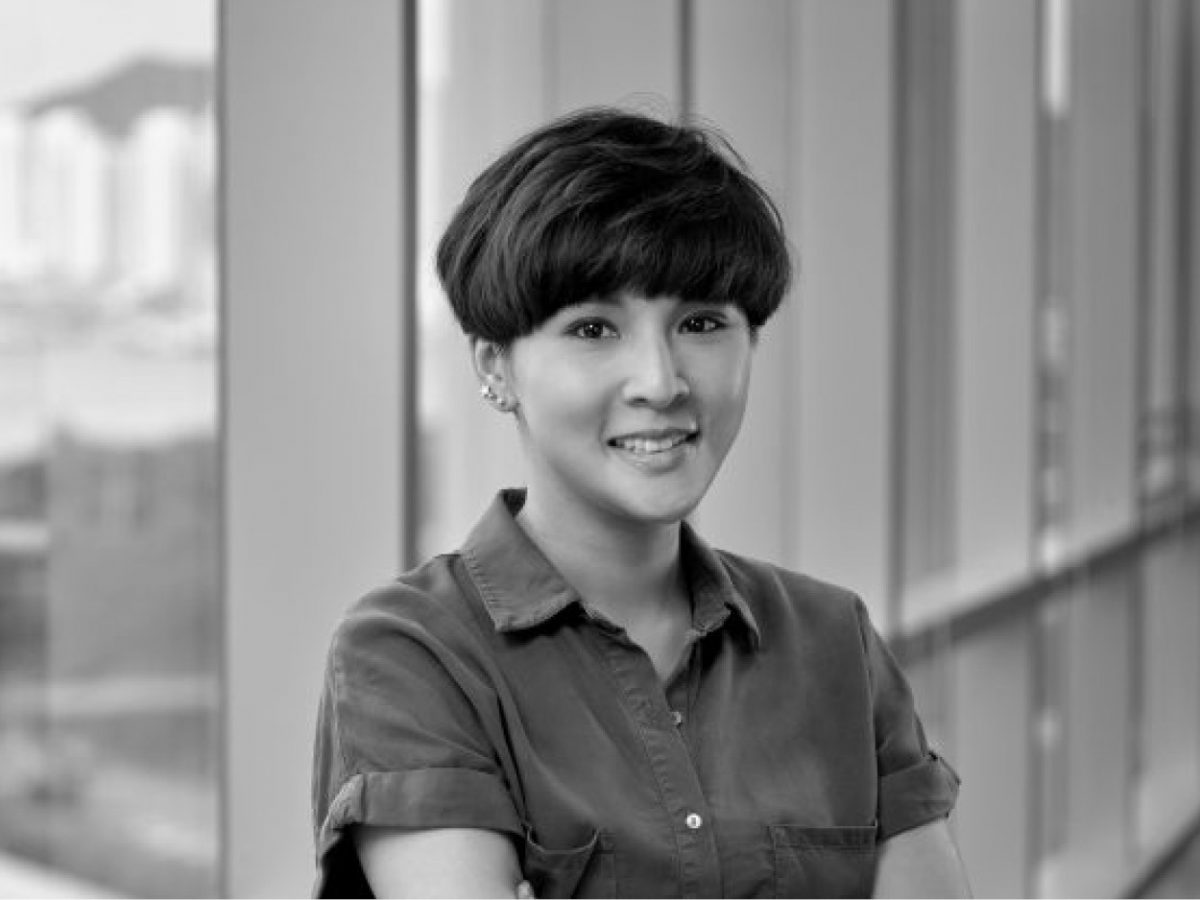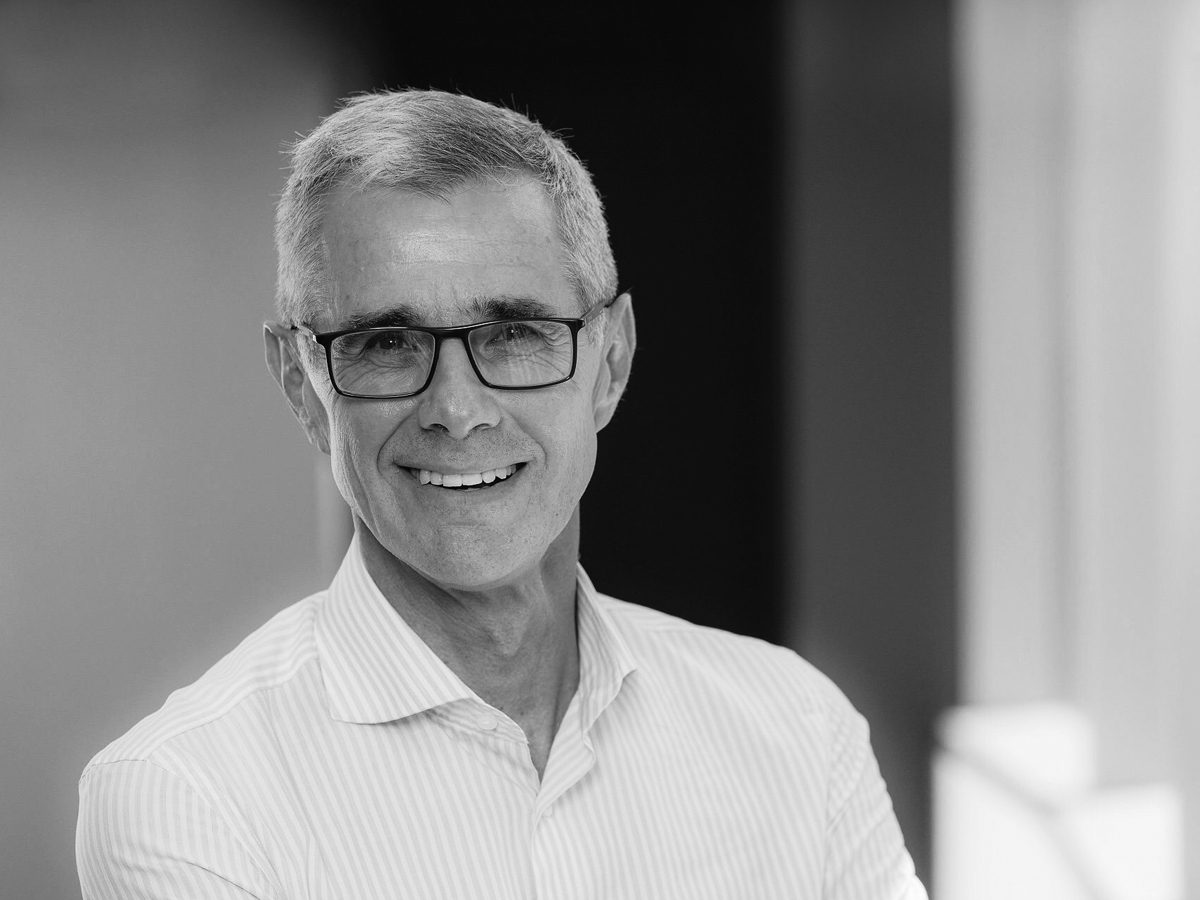 Trevor Vivian
500短篇超污多肉推荐txtHead of Benoy APAC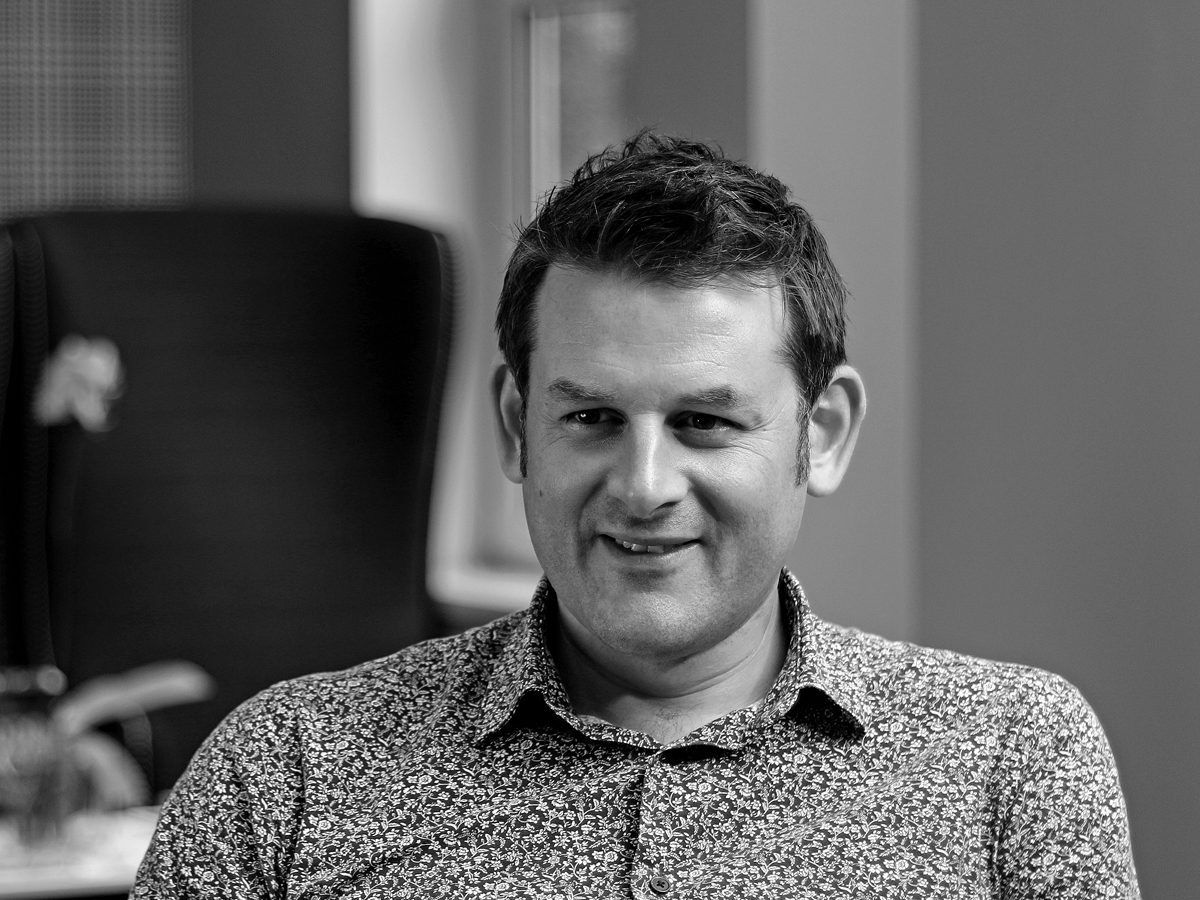 Jamie Webb
Head of Benoy EMEA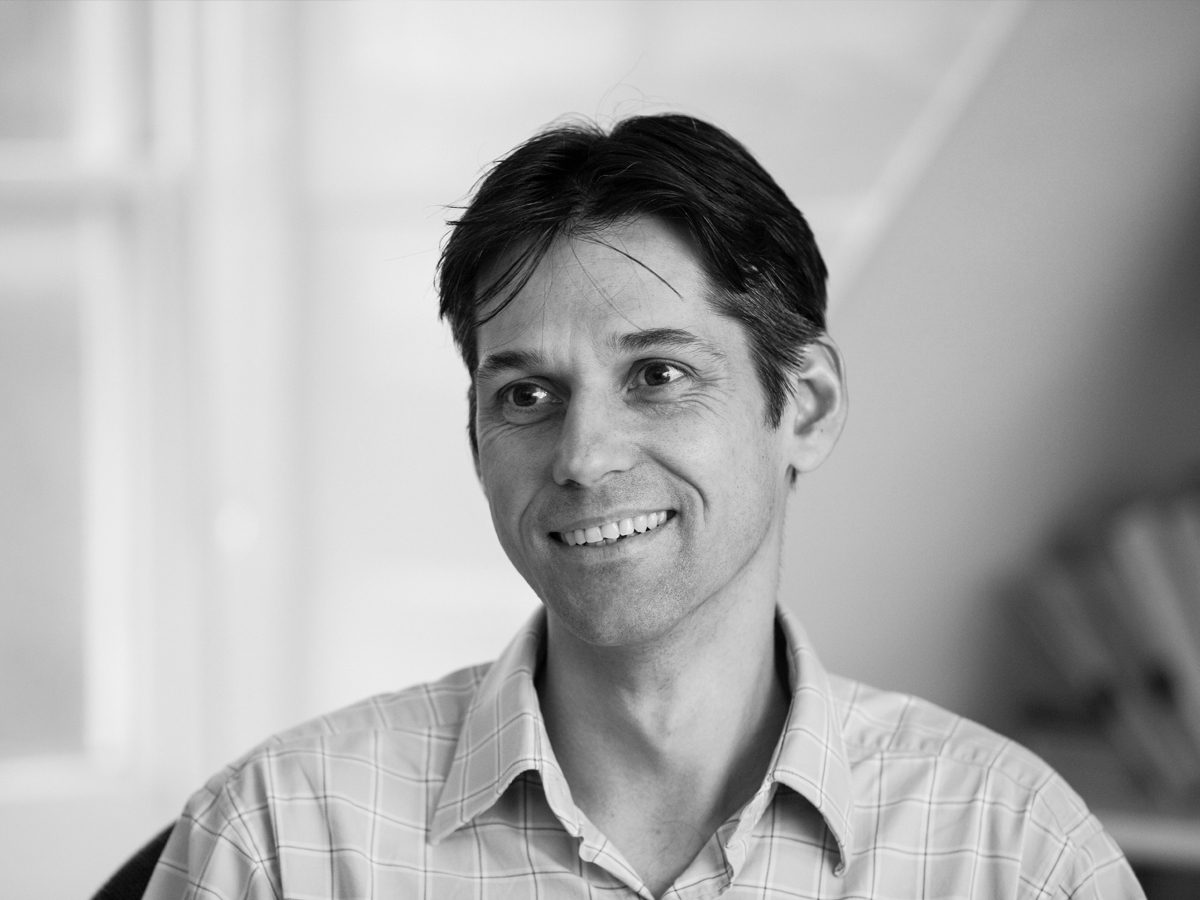 Mike Wilson-MacCormack
Director, Head of Newark Studio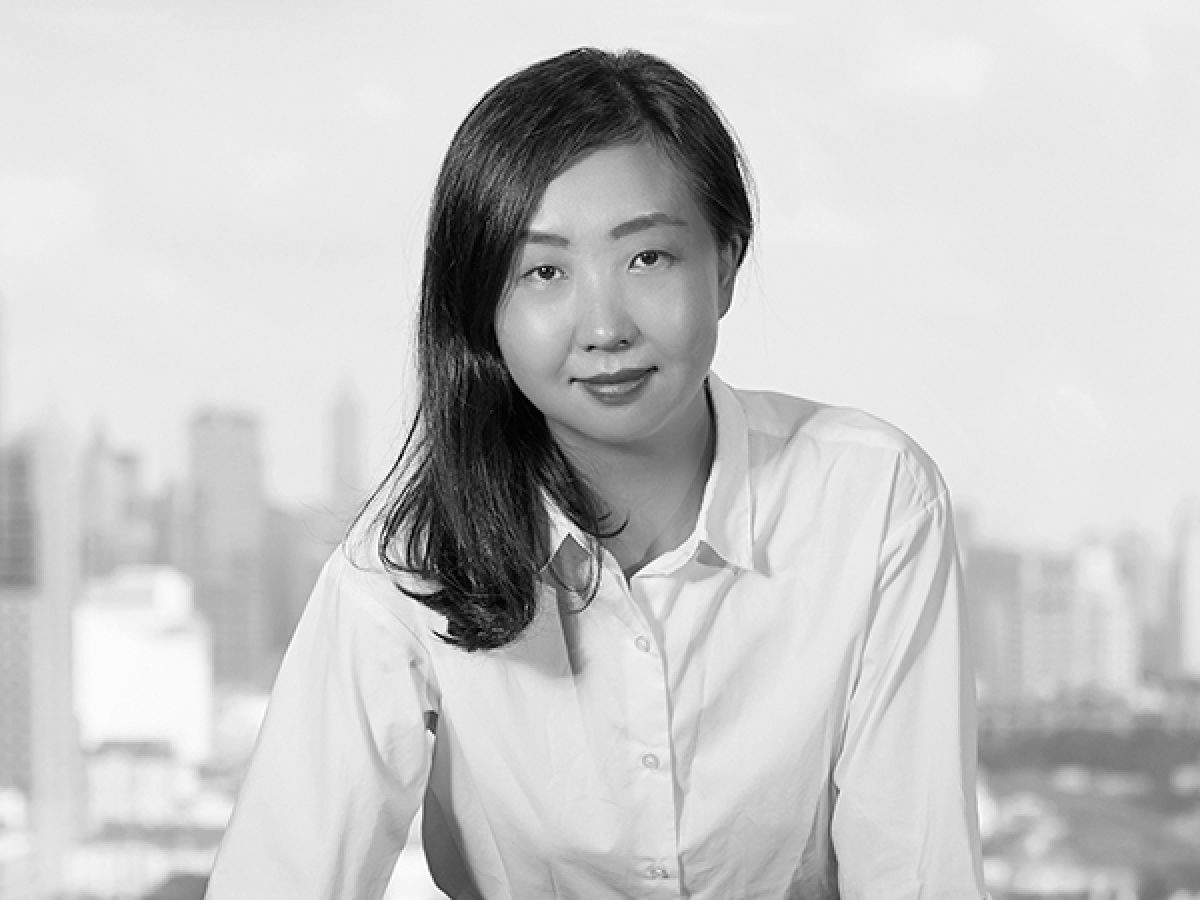 Wei Tang
Project Director, Shanghai Studio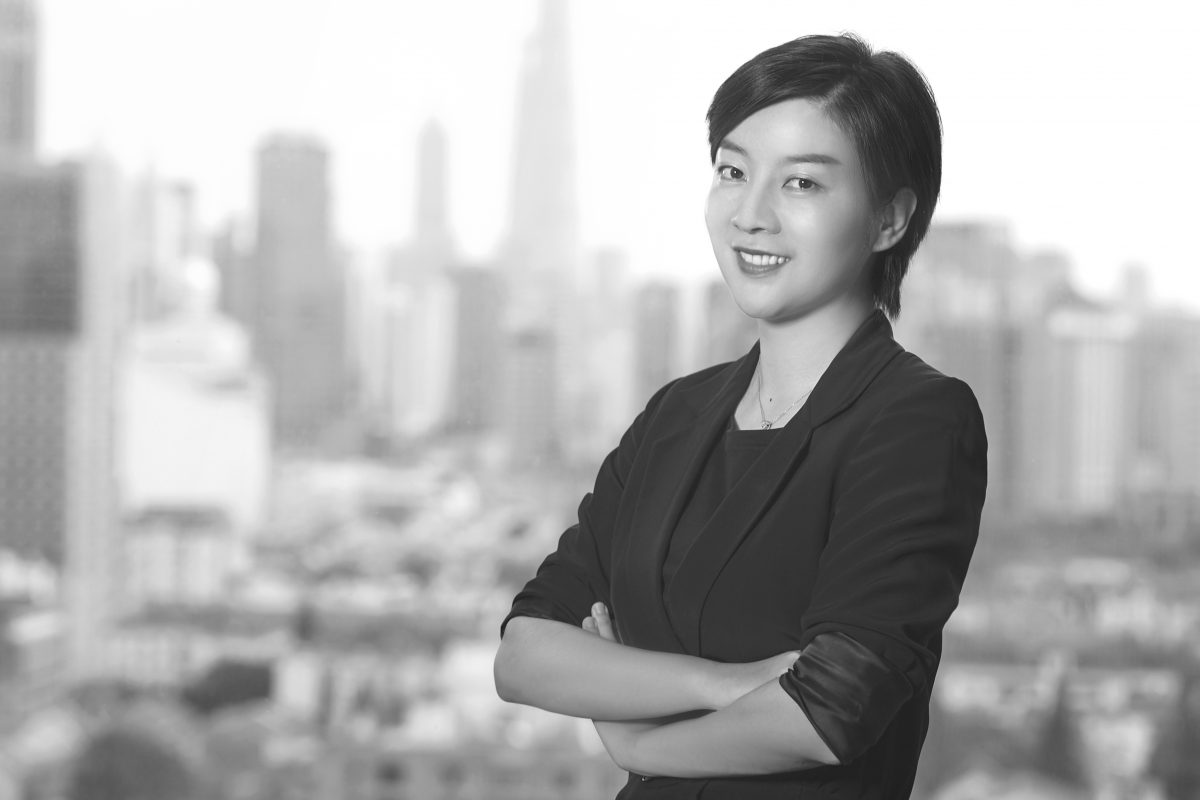 Yejia Zhu
Project Director, Shanghai Studio
For new business enquiries, please contact:
Dynamic, different and brave
At Benoy, we pride ourselves on having the courage to do things differently. We give our people the space to be themselves, and the freedom to design and do things their way.
500短篇超污多肉推荐txtWe believe that when clients choose to collaborate with us, they often make the decision based on our people. And not just their technical expertise, but their collaborative spirit and innovation. Their capacity for solving problems through creativity. As a result, ours is a genuinely dynamic, diverse and future-focused organisation. We have the strength of vision to guide us, the energy to drive us, and a deep-rooted commitment to delivering positive change.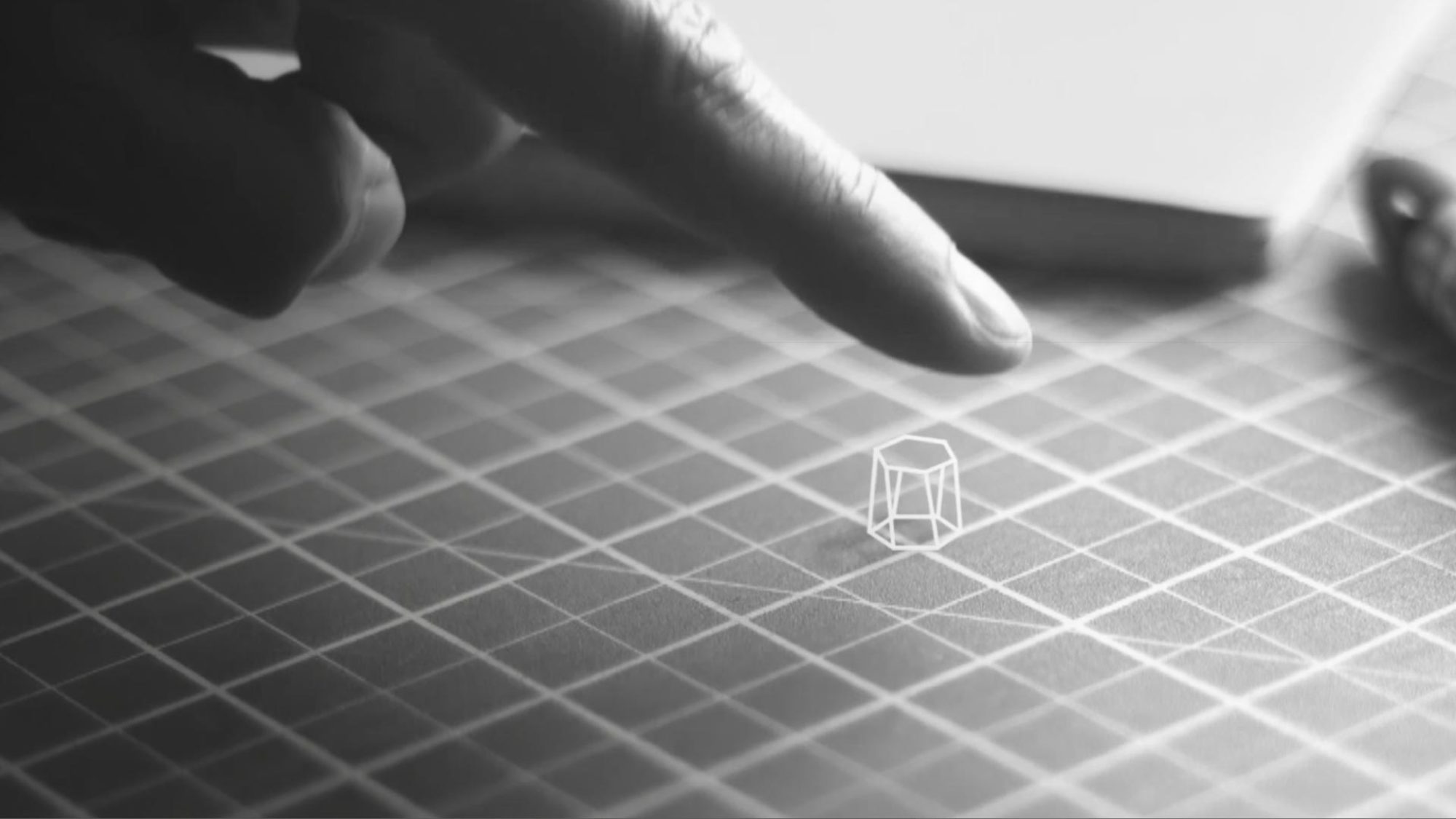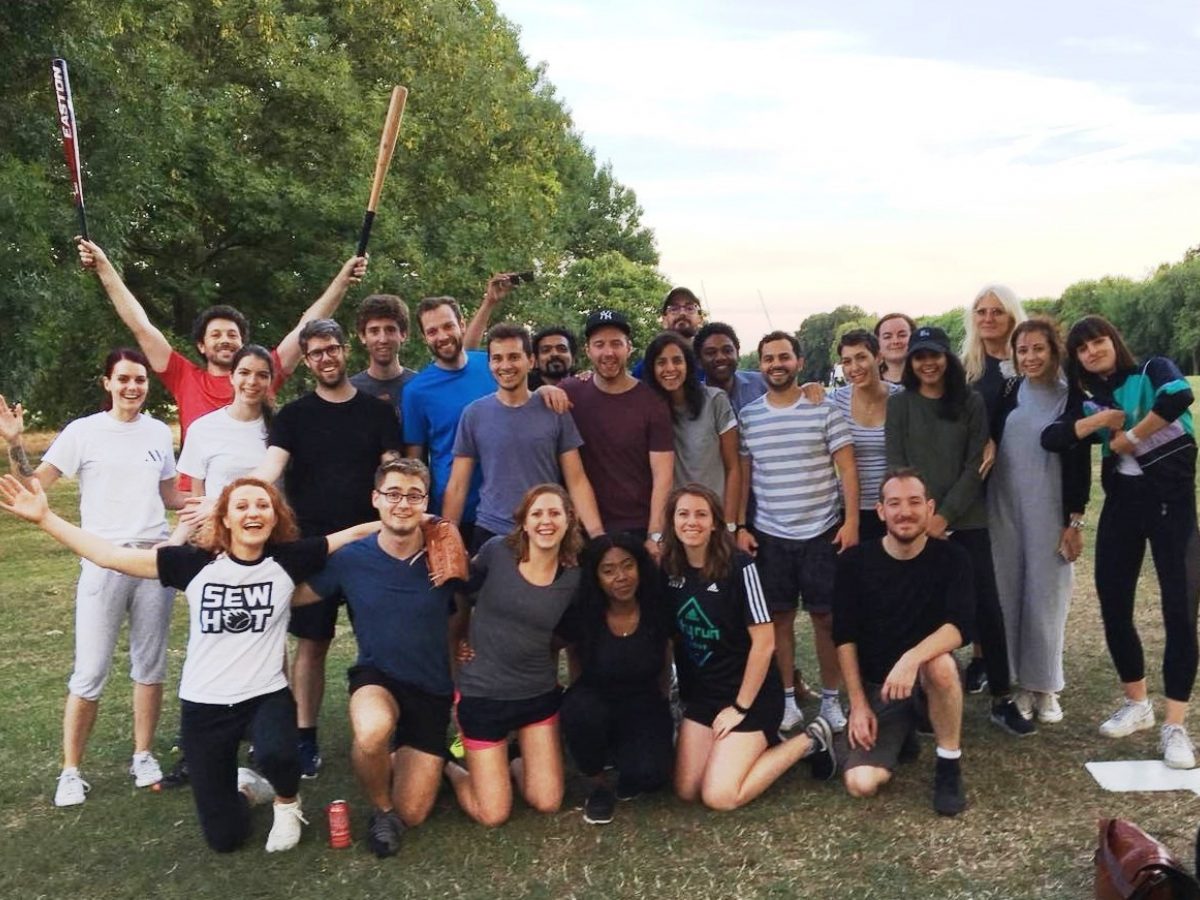 Life at Benoy
As a Benoy employee, you will receive a progressive employment and benefits package, including dedicated mentoring and development. With our diverse and international workforce encompassing 33 nationalities and projects in over 50 countries, we also provide opportunities for global mobility.
Studio social events celebrate Benoy's inclusive culture and include a number of active sports teams, wellbeing activities such as yoga and our regular ​'Innovation Talks' series. You will also be able to take part in our global Giving Back programme where we aim to apply cutting edge design thinking in support of great causes around the world.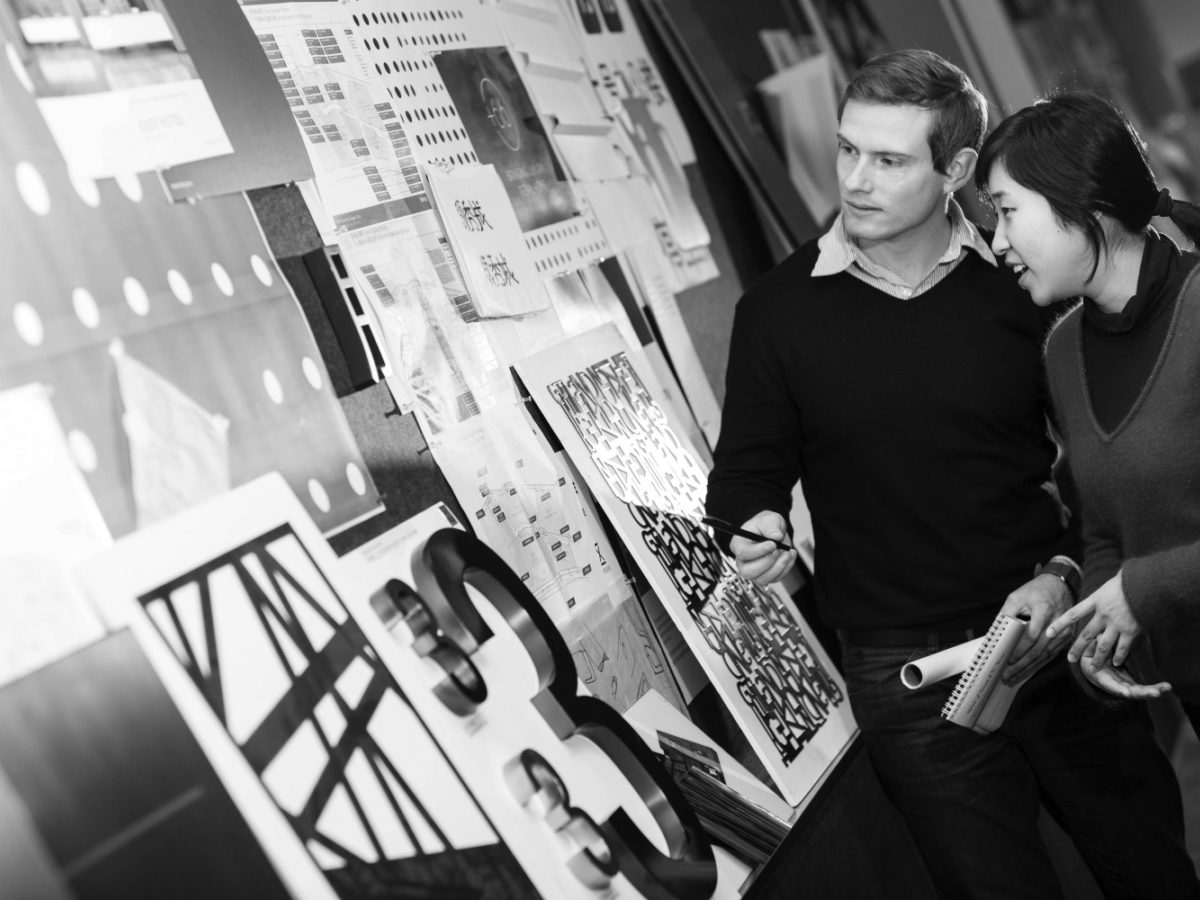 Want to join a winning team?
At Benoy, we want to be the place where talent succeeds. The place that gives you scope and freedom in your work. That enables you to become the very best version of yourself.
We are always looking for people who want to be part of something different – passionate people who can ignite a spark of change. And as an inclusive employer, we welcome people from all backgrounds and cultures.
If you would like to join a truly global family of design specialists, please take a look at our current opportunities. Come and join us on our journey to becoming the world's leading creative commercial design team.